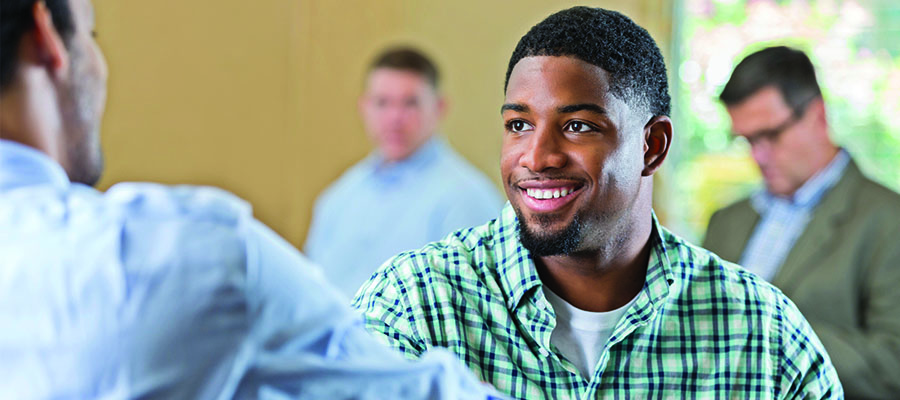 Economic
Opportunity Plan
The Sacramento Housing and Redevelopment Agency is committed to helping residents of Sacramento County to reach financial self-sufficiency through the Section 3 program.
Job and training opportunities are available.
Learn More
Take the first step towards self-sufficiency! View Jobs
Residents
All residents of SHRA's Public Housing and HCV Program (Section 8) qualify as Section 3 residents. Additionally, individuals residing in the Sacramento County who meet specified income limits can also qualify for Section 3 status.
Businesses
A business is eligible to apply for preference as a Section 3 Business if, in addition to meeting all applicable state and local regulations, it self-certifies that it meets one or more of the Section 3 criteria.
Resources
Section 3 opportunities and job listings, contracts, and training for Section 3 eligible residents and businesses.
Job Order Contracting
Job Order Contracting (JOC) information coming soon.